How to Change Your Leadership Style for the Better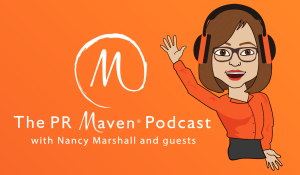 In this podcast, Kevin Hancock speaks with The PR Maven Podcast host Nancy Marshall about shared leadership. They begin by speaking about the importance of continuing to change, even if your business is over 150 years old. He shares how his personal journey led to a change in leadership style for Hancock Lumber and what it has meant for the lives of those who work there. Kevin also talks about the implications it has had on the business and how he hopes others can evaluate their leadership style.
Click here to listen to the full podcast.